Let's Bowl!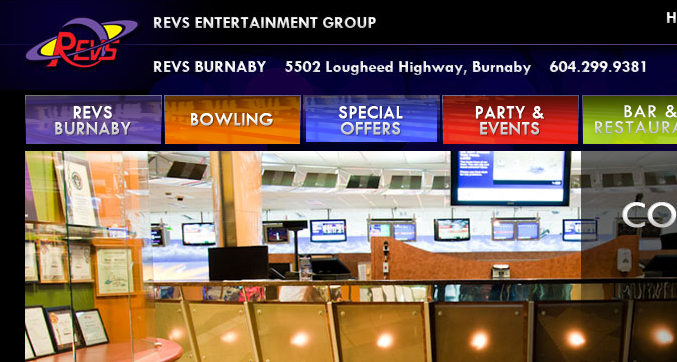 Where:  REV's Bowling    5502 Lougheed Highway, Burnaby BC. (Right beside Skytrain stop Holdom Station)
For a link on how to get there, car/bus/skytrain click below
http://www.revs.ca/revs-burnaby/contact-us/get-here.php
When: October 15th from 2pm-4pm
Who: For people who stutter and their family and friends. All ages, families/teens, and adults who stutter are all welcome.
Why:  To socialize and chat. We don't NEED to talk about stuttering. Just to get the community together.
Cost: It is $4 for a game and $4 for shoe rentals. Depends on how many people can make it we can create teams and share the cost of the game. Depends on how many games we want to play as well.
** This is inside so we wont have issues with cancelling due to rain. However please check back to the website. If there are any changes it will be posted as of 10 am that morning.
Please RSVP, so I know the numbers. If we are large enough we could reserve as a group.  email info(at symbol)stutteringadventures.com
I hope to see you all there!