Here are a collection of podcasts that have been created by parents/guardians!
So many people are working tirelessly to advocate, support and inform. This work is what educates and creates attitudinal change. We never know how much we impact others. We just need to give.
If anyone knows of parent-run podcasts please let me know and I'll post them to help spread the word.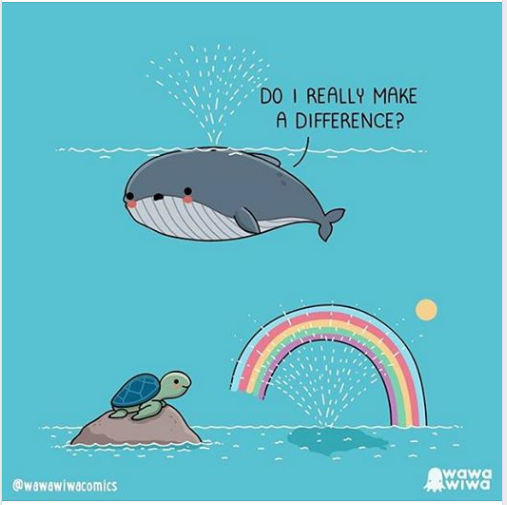 We Are The ADHD Family
Spotify
Amazon
https://music.amazon.ca/…/e6174f…/we-are-the-adhd-family
Itunes
https://podcasts.apple.com/…/we-are-the…/id1678369137
Google
https://podcasts.google.com/…/aHR0cHM6Ly9hbmNob3IuZm0vc…
IHeart radio
https://www.iheart.com/…/269-we-are-the-adhd-family…
REA-L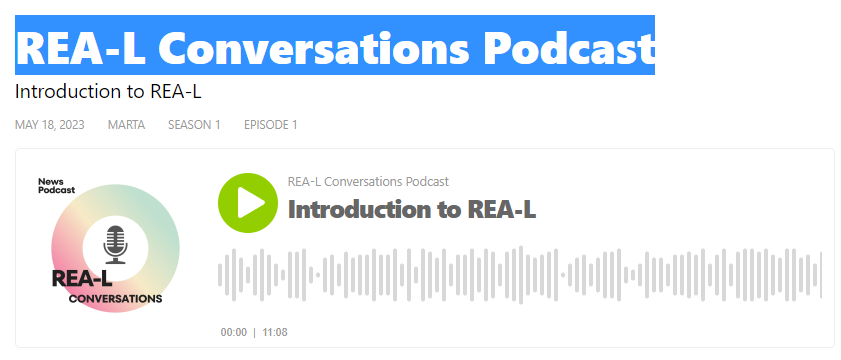 "Meet Heather, Mandy, Sandra, Tamara and Me, we are Families Supporting Regular Equitable and Authentic Lives (REA-L). We believe families are the catalyst for change that can create a positive shift in the lives of people with intellectual and developmental disabilities and the inclusive communities they contribute to.
In this episode learn more about who we are, why we're here and how far we will go to ensure our family members vision of an inclusive life is realized."